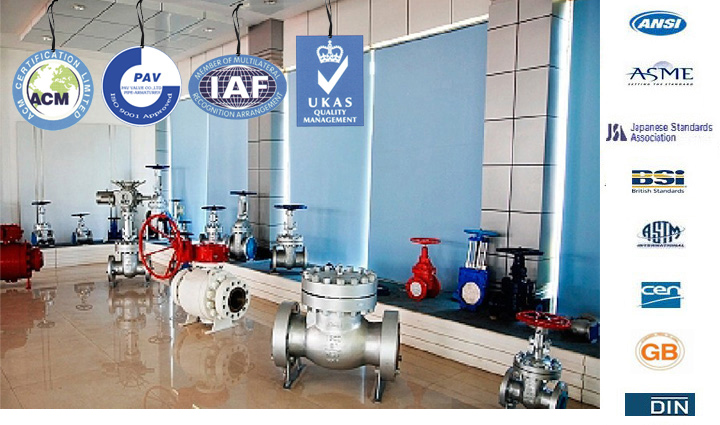 We are a valve supplier and OEM/OEM service. Our specialty is Gate Valves,Globe Valves,Check Valves,Ball valves,Strainers.These products are used in fulfilling applications for the water, oil and gas industry, refineries, pharmaceuticals, utilities, breweries, Power Plants,Water Treatment, Energy generation and petrochemicals etc.
Our product range starts from 1/2" and extends to 48" (DN15-DN1200) with pressure ratings ANSI/ASME
Class 125 to 2500 Lbs(0. 6MPa to 42MPa).
The highest quality and variety of used materials (Carbon Steels, Low Temperature Carbon Steel,Alloy Steels,Stainless Steels,and other special alloy steel according to ASTM & ASME & DIN & BS) can satisfy all the requirements.

we can effectively proceed with our clients questions and offer integrated solutions promptly. always provide the customer with the best solutions!
(Pipe Armaturen Valve co.,ltd [PAV valve co.,ltd])(PAV valve) Pav Valve Tech,ARMATURA